BEAULIER INC,
 Expert in
Risk management of combustible dust
We are proud to offer innovative solutions, tailored to the specific needs of your industry.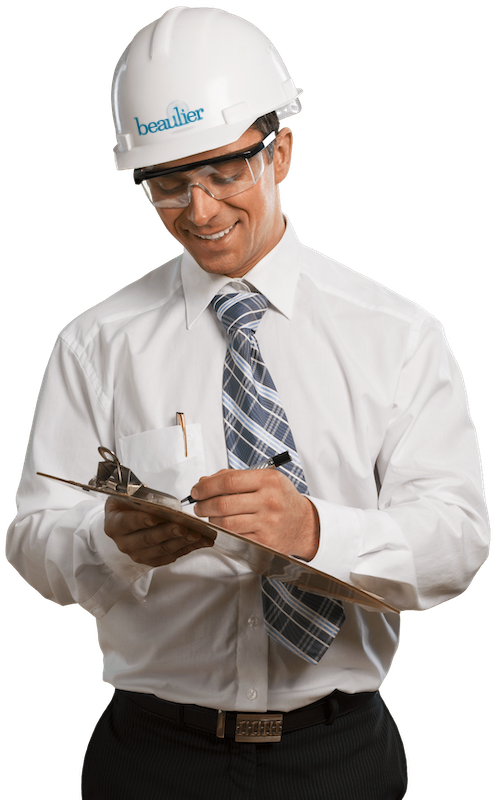 Get the benefit of the expertise of our engineers who have been
advising, training and guiding industries from one end of Quebec to the other
since 1978
Risk management of combustible dust
Did you know that
approximately 360 manufacturing industries
in Quebec will have a fire that will damage their building each year? A tragic incident such as a fire or an explosion can lead to heavy human, material, financial loss and even damage to the reputation of your business. At Beaulier, risk management of combustible dust is our expertise. Do not delay and secure your buildings by contacting us now.
Beaulier's expertise at work
Get inspiration from the companies who trust us to develop an exemplary risk management strategy.